About Us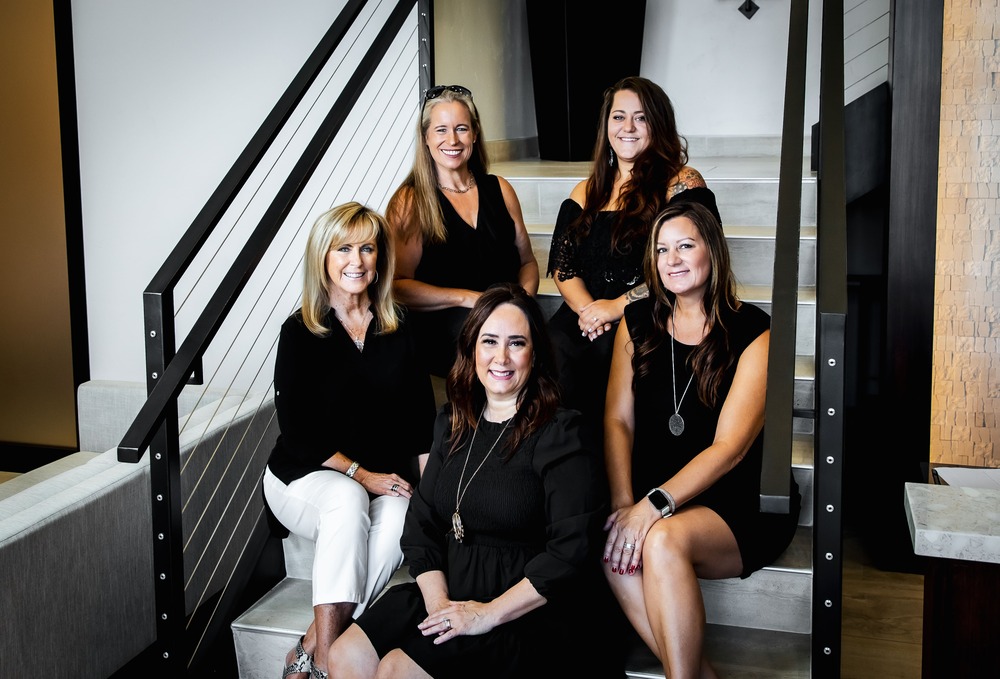 At Arizona Living Rentals & Property Management, our professional team is there to support and guide rental property owners as they navigate everything from renovations to listings to screening and managing tenants. We offer an exceptional degree of customer service based on mutual trust and respect for satisfaction across the board. Our process is backed by ethical standards that help us balance the tenant's needs with the owner's expectations –ensuring that the closing deal is beneficial to all parties involved.
We are looking forward to working with you!
Our team of professionals is ready to put in the work for your comfort. We provide the highest quality of services to ensure that your experience with us is unique and satisfactory. We understand the importance of finding the right match between tenant and owner; we never undermine the details to be considered in the requirements of either party. Fairness is at the core of our services at Arizona Living Rentals and Property Management.
What We Do
Rental horror stories pile up by the minute, from both ends of the contract. At Arizona Living Rentals and Property Management, we guarantee you a happily-ever-after with the perfect rental space or renter.
Do you own a property? We've got you covered!
Finding tenants that will adhere to your terms and conditions and stick around past their initial term can be tasking. That's where we come in. We've seen every type of tenant and we know all the best strategies to market and manage your property to help you connect with and build relationships with the right renters.
Our professional management team will work diligently to strategize marketing your property, screening tenants and filling your home, apartment, or condo with the best selection. We go over your lease agreements and ensure they cover every detail according to your requirements while making sure tenants can understand and comply with each term.
We are devoted to the success of your property listing and keep up with the bills, emails, and logistics so that you don't have to! Our services are centered on your comfort and satisfaction. Click here to learn more about our property management services.
Free Rental Analysis
Looking to rent? Your search ends now!
Our services go beyond helping you find the right rental space in the best locations in Arizona. We take it a step further by providing professional licensed vendors, like painters and handymen, who will set up your property to your exacting tastes.
After you move in, we still maintain contact and remain available 24/7 to help out whenever you need—on a personal level, with your very own private manager! Your safety and protection matter to us, just as much as your comfort and satisfaction, and we keep the documentation process secure to guarantee your privacy every step of the way.
To help protect you and your investment, we provide detailed move-in and move-out inspections and oversee documentation at each step. All refundable deposits are collected in a special deposit account held at an FDIC insured bank.
Search Homes For Rent
Meet the Team