Agent Referral
Let us be your Resource in Property Management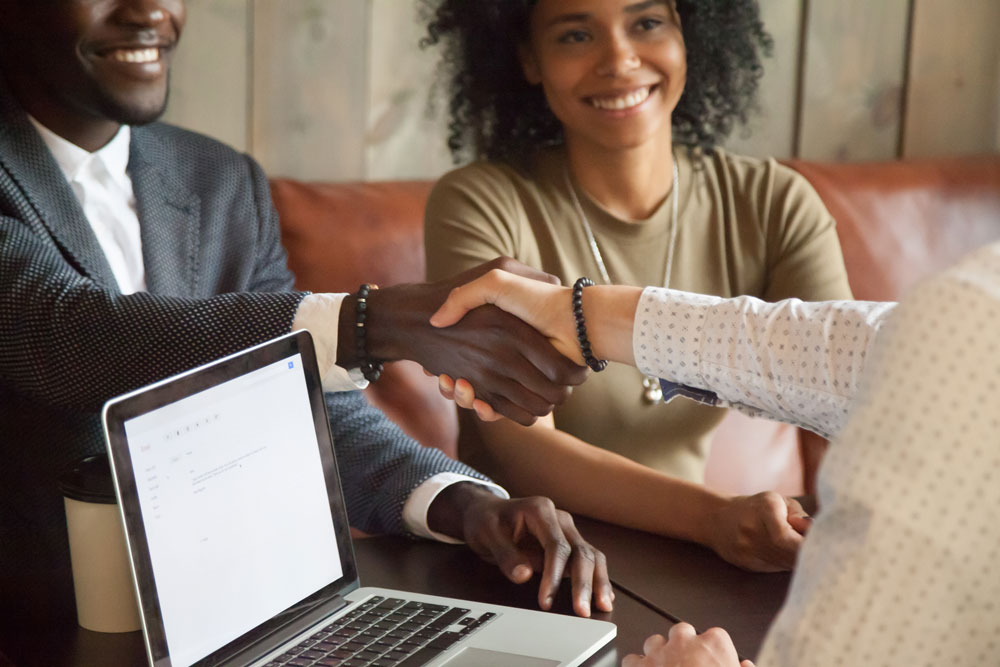 About Us - We understand the value of the relationships that you have created with your clients. We specialize exclusively in property management and it is never our goal to help your client buy or sell. That is your job!
Why - Our Agent Referral Program lets you, as the Real Estate agent, focus on sales and feel confident that your client has the care and support they need with a professional property manager.
Goals - Regardless of the situation, when you refer one of your clients to Arizona Living Rentals, you can trust that we will take care of them and in the future, when they're ready to sell, we'll encourage them to contact you, to list.
About You - For every home that you refer to Arizona Living Rentals, that we lease, we will pay you $555. For every resident that you show a home to, who signs a lease, we will also pay you $100 (per home leased, not per resident).
When - Arizona Living Rentals will pay upon the completion of a signed lease, payment, and move in. Payments are made every two weeks, pending the submission of a referral form with the property address, name and W9 for the real estate brokerage.