Overview
Our professional management team will work diligently to successfully market your home, fill it with the best tenants, and negotiate a comprehensive lease. You may find less expensive management, but our exceptional service and personal attention to your property added with our many years of experience provide you more value for your money. Our motto is to treat every property as if it were our own. We have long standing relationships with our vendors, making sure they provide quality work to retain our business. We can ensure all bills are paid, email an easy-to-read statement to you every month, and electronically transfer all proceeds directly into your bank account. We're available to answer any and all questions and will respond in a timely manner to any concerns. We comply with all state and federal statutes with respect to tenant selection and landlord/tenant laws. Our level of service will ensure that your real estate investment experience is a hassle-free one.
How much rent can you get for your investment?
Our market analysis helps landlords and us make data-informed decisions about their rental property, including rate estimates and other information so they can invest and manage their investment property more wisely.
Get Optimized Rental Value for Your Property
Gain Crucial Insight into Current Market Conditions
Determine Your Cashflow from Monthly Rental Value
Get started with your FREE PROPERTY CONSULTATION by completing the form .
Schedule Your Free Consultation
As Your Lake Havasu City Property Manager, We Take Care of Everything.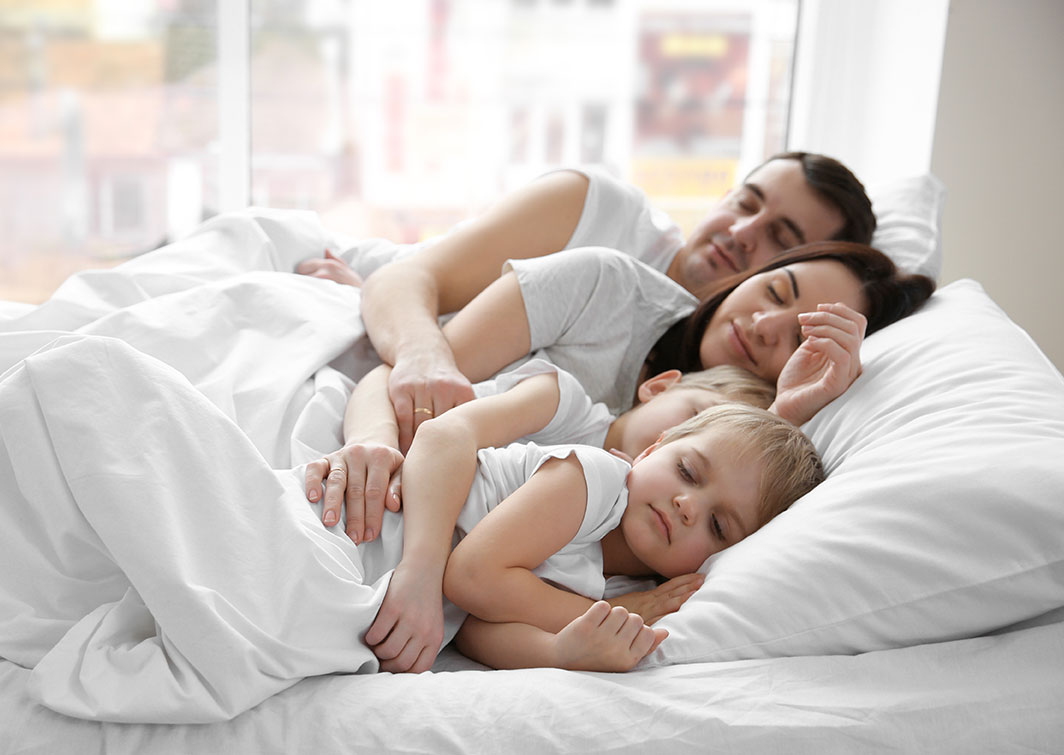 Rest Easy Knowing We've Got You Covered.
Eviction Guarantee
Our tenant screening process is so rigorous that we are willing to provide you with a personal reimbursement of up to $1,000 in case you incur legal expenses due to an eviction within the initial 12 months.
Contract Guarantee
We understand that long-term contracts can be intimidating. That's why we've introduced the sole month-to-month management agreement that comes with no termination fees or penalties. Our philosophy is to earn your business every day.
Tenant Placement Guarantee
Should a tenant we've placed for you terminate their lease within the initial 12 months, we will find a new tenant for you without any additional charges.
Rent Deposit Guarantee
We understand your need for prompt payment! That's why we use ACH to transfer your tenant's rent directly into your bank account by the 10th day of every month.
Management Fee Guarantee
Our principle is simple: if we can't secure the rent, we don't expect compensation. You'll only be charged a management fee when we successfully collect the rent owed.
Leasing Fee Guarantee
You won't be billed a leasing fee until we have both a signed lease AND payment from the tenant.
One Contact & Response Time Guarantee
Our owner-clients benefit from a single direct point of contact, which is your Executive Property Manager, and we assure you that we will respond to all communication within 24 business hours, guaranteed!
Pet Damage Guarantee
Our pet screening process is exceptionally thorough, and in the event of pet-related damage, we are committed to personally reimbursing you up to $1,000, within the initial 12 months.
Legal Compliance Guarantee
Our lease agreement has been rigorously examined and endorsed by a top law firm. We operate in strict adherence to fair housing, habitability, application screening, and right-to-cure laws.
Next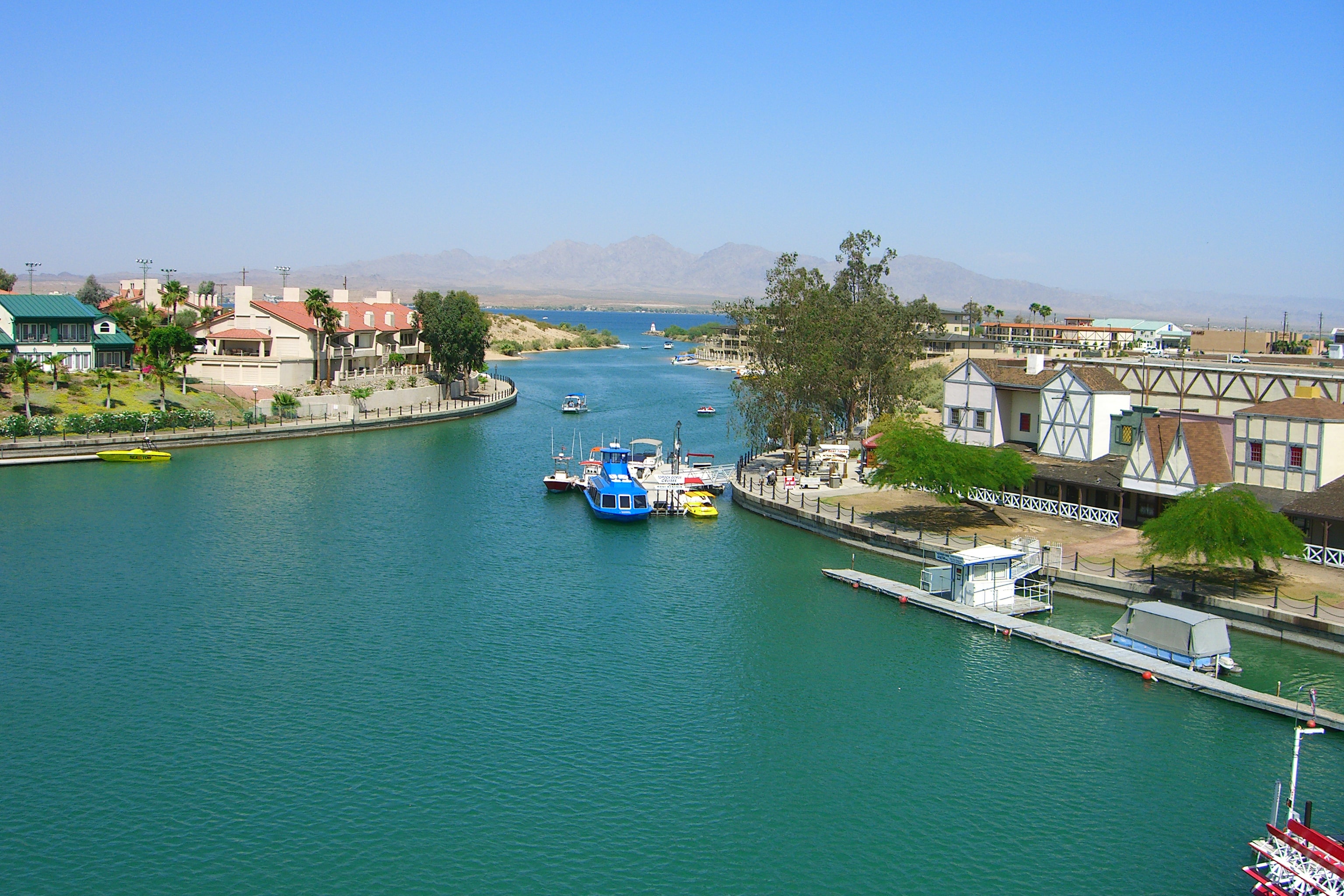 Invest in Lake Havasu City
Living in Lake Havasu, Arizona, offers a unique blend of natural beauty, outdoor recreational opportunities, and a tight-knit community. Located in the western part of the state, Lake Havasu is known for its stunning desert landscapes and, of course, the sprawling Lake Havasu itself. Residents enjoy a sunny and dry climate, making it an ideal destination for those who appreciate warm weather year-round. The town is perhaps most famous for the London Bridge, which was dismantled in London and relocated to Lake Havasu City in the 1960s. This iconic structure has become a symbol of the town and draws tourists from around the world.
The outdoor lifestyle in Lake Havasu is a major draw for its residents. Boating, fishing, and water sports are a way of life here, with the lake serving as a popular destination for leisure and recreation. The nearby desert also offers hiking, off-roading, and camping opportunities for those who appreciate the rugged and scenic beauty of the region. Additionally, the town hosts various events and festivals throughout the year, including the renowned London Bridge Days and Winterfest, which bring the community together and attract visitors.
Lake Havasu boasts a friendly and welcoming community, with a small-town atmosphere that many residents appreciate. The town has a range of amenities, from schools and healthcare facilities to shopping and dining options. Furthermore, it's a popular retirement destination for those seeking a peaceful, warm environment to enjoy their golden years. In summary, living in Lake Havasu provides a unique blend of natural beauty, outdoor adventures, and a close-knit community, making it a compelling choice for those who love the desert and the water.
LEARN MORE