Maintenance and Property Inspections
We keep your investment safeguarded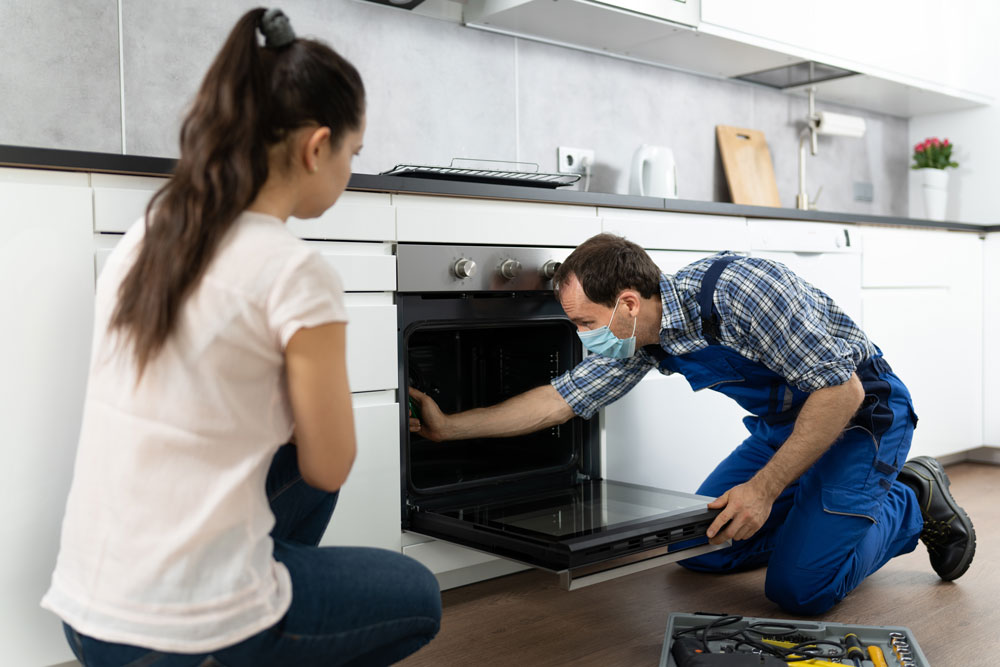 We know that a well-maintained home results in quicker rentals, lower turnovers, and in general, happier tenants! We offer our residents a secure portal to submit all maintenance issues, which can be accessed online with a simple click. Our Vendors are trustworthy and very quick to respond. We coordinate and communicate with the tenants, with you, and vendors for our maintenance scenarios. Protecting and maintaining your home and your investment is a top priority for us.
Vendor bills and receipts are emailed monthly with Owner Statements and are also available through our online Owner Portal.
How This Benefits You
We offer quality repairs at competitive prices
You can rest easy knowing your home is protected nights, weekends and holidays
Accurate billing so you can keep track of your investment
Prompt response to protect your property and keep your tenants happy
Get started with your FREE PROPERTY CONSULTATION by completing the form .
Schedule Your Free Consultation
As Your Lake Havasu City Property Manager, We Take Care of Everything.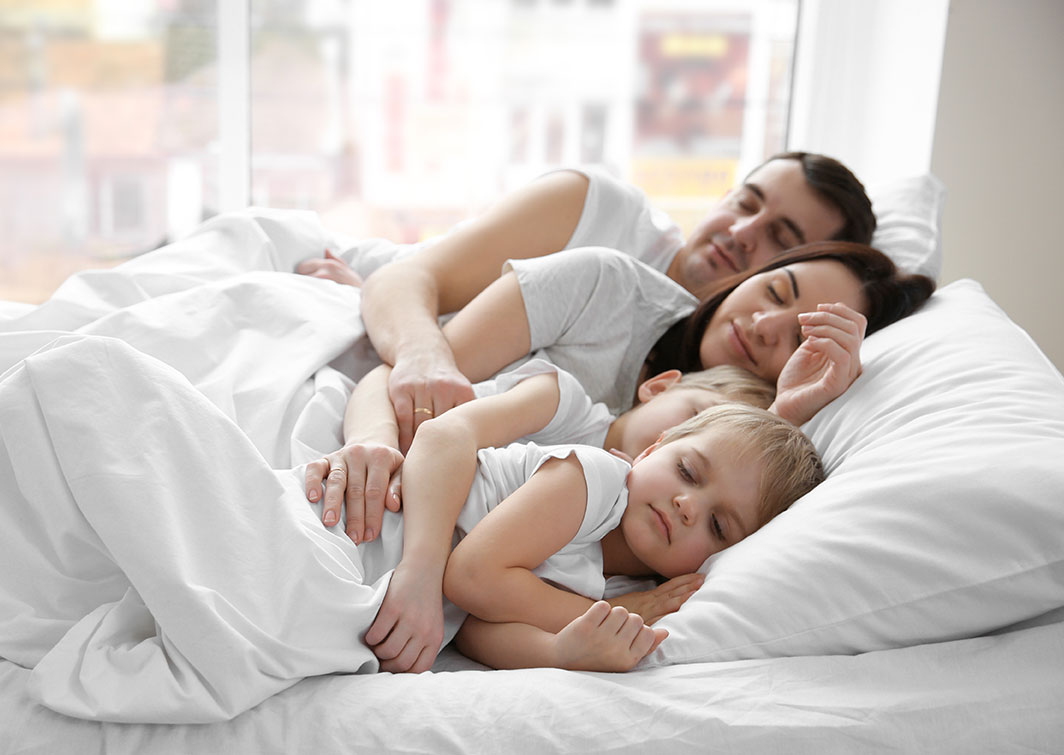 Rest Easy Knowing We've Got You Covered.
Eviction Guarantee
Our tenant screening process is so rigorous that we are willing to provide you with a personal reimbursement of up to $1,000 in case you incur legal expenses due to an eviction within the initial 12 months.
Contract Guarantee
We understand that long-term contracts can be intimidating. That's why we've introduced the sole month-to-month management agreement that comes with no termination fees or penalties. Our philosophy is to earn your business every day.
Tenant Placement Guarantee
Should a tenant we've placed for you terminate their lease within the initial 12 months, we will find a new tenant for you without any additional charges.
Rent Deposit Guarantee
We understand your need for prompt payment! That's why we use ACH to transfer your tenant's rent directly into your bank account by the 10th day of every month.
Management Fee Guarantee
Our principle is simple: if we can't secure the rent, we don't expect compensation. You'll only be charged a management fee when we successfully collect the rent owed.
Leasing Fee Guarantee
You won't be billed a leasing fee until we have both a signed lease AND payment from the tenant.
One Contact & Response Time Guarantee
Our owner-clients benefit from a single direct point of contact, which is your Executive Property Manager, and we assure you that we will respond to all communication within 24 business hours, guaranteed!
Pet Damage Guarantee
Our pet screening process is exceptionally thorough, and in the event of pet-related damage, we are committed to personally reimbursing you up to $1,000, within the initial 12 months.
Legal Compliance Guarantee
Our lease agreement has been rigorously examined and endorsed by a top law firm. We operate in strict adherence to fair housing, habitability, application screening, and right-to-cure laws.
Next