Overview
Our professional management team will work diligently to successfully market your home, fill it with the best tenants, and negotiate a comprehensive lease. You may find less expensive management, but our exceptional service and personal attention to your property added with our many years of experience provide you more value for your money. Our motto is to treat every property as if it were our own. We have long standing relationships with our vendors, making sure they provide quality work to retain our business. We can ensure all bills are paid, email an easy-to-read statement to you every month, and electronically transfer all proceeds directly into your bank account. We're available to answer any and all questions and will respond in a timely manner to any concerns. We comply with all state and federal statutes with respect to tenant selection and landlord/tenant laws. Our level of service will ensure that your real estate investment experience is a hassle-free one.
How much rent can you get for your investment?
Our market analysis helps landlords and us make data-informed decisions about their rental property, including rate estimates and other information so they can invest and manage their investment property more wisely.
Get Optimized Rental Value for Your Property
Gain Crucial Insight into Current Market Conditions
Determine Your Cashflow from Monthly Rental Value
Get started with your FREE PROPERTY CONSULTATION by completing the form .
Schedule Your Free Consultation
As Your Yucca Property Manager, We Take Care of Everything.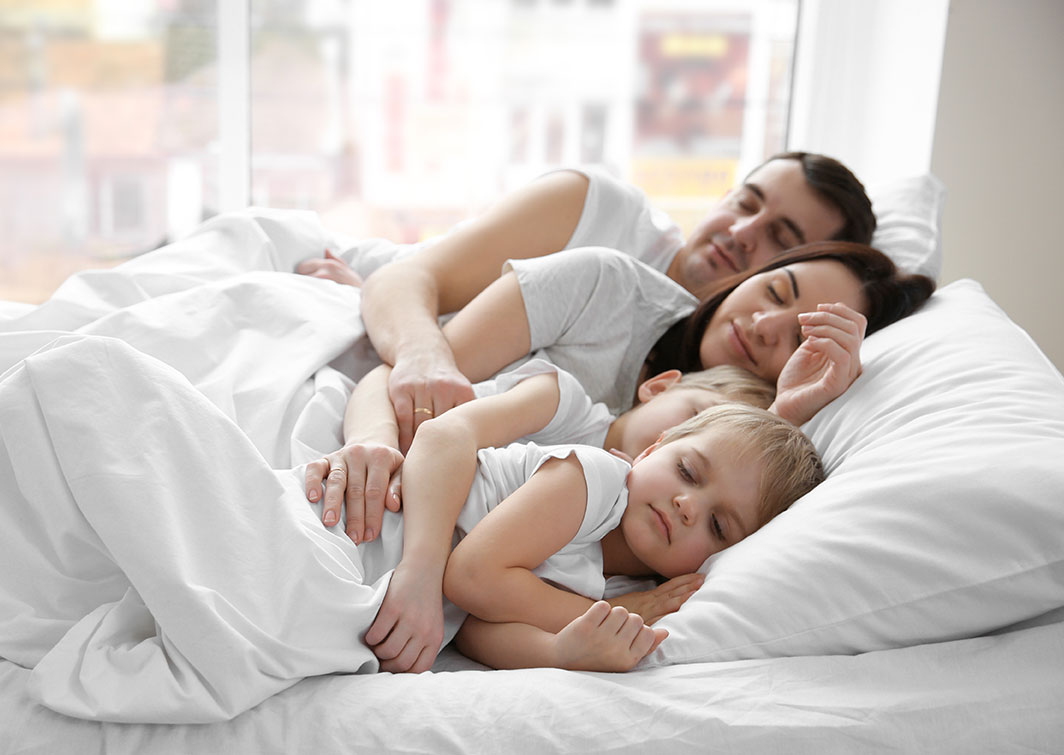 Rest Easy Knowing We've Got You Covered.
Eviction Guarantee
Our tenant screening process is so rigorous that we are willing to provide you with a personal reimbursement of up to $1,000 in case you incur legal expenses due to an eviction within the initial 12 months.
Contract Guarantee
We understand that long-term contracts can be intimidating. That's why we've introduced the sole month-to-month management agreement that comes with no termination fees or penalties. Our philosophy is to earn your business every day.
Tenant Placement Guarantee
Should a tenant we've placed for you terminate their lease within the initial 12 months, we will find a new tenant for you without any additional charges.
Rent Deposit Guarantee
We understand your need for prompt payment! That's why we use ACH to transfer your tenant's rent directly into your bank account by the 10th day of every month.
Management Fee Guarantee
Our principle is simple: if we can't secure the rent, we don't expect compensation. You'll only be charged a management fee when we successfully collect the rent owed.
Leasing Fee Guarantee
You won't be billed a leasing fee until we have both a signed lease AND payment from the tenant.
One Contact & Response Time Guarantee
Our owner-clients benefit from a single direct point of contact, which is your Executive Property Manager, and we assure you that we will respond to all communication within 24 business hours, guaranteed!
Pet Damage Guarantee
Our pet screening process is exceptionally thorough, and in the event of pet-related damage, we are committed to personally reimbursing you up to $1,000, within the initial 12 months.
Legal Compliance Guarantee
Our lease agreement has been rigorously examined and endorsed by a top law firm. We operate in strict adherence to fair housing, habitability, application screening, and right-to-cure laws.
Next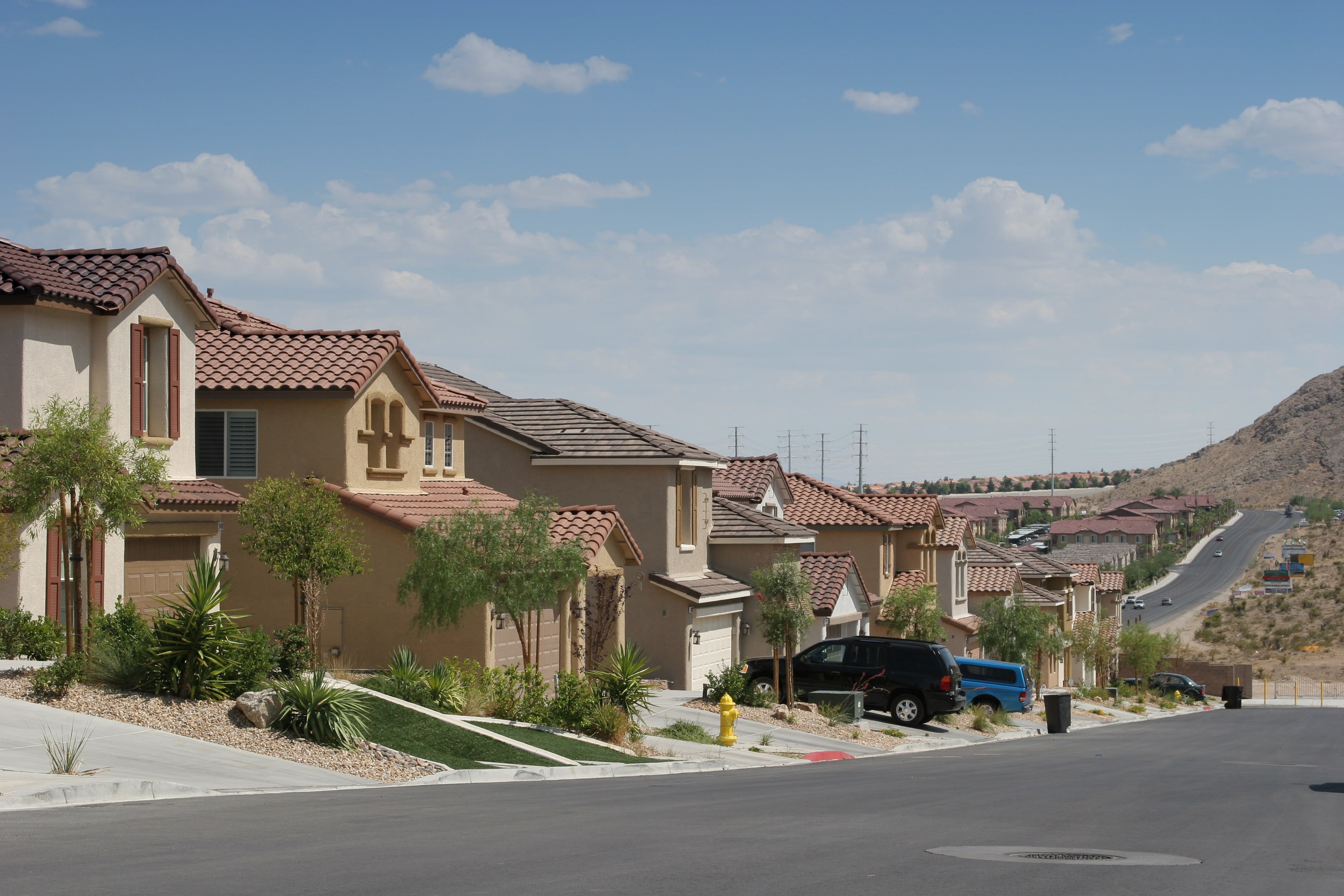 Discover Yucca
Yucca, Arizona, offers a promising investment landscape for property investors looking for opportunities in a tranquil desert community. Situated in Mohave County, Yucca features a variety of real estate options, from expansive desert acreage to ranch-style homes, catering to diverse investor preferences. The town's stunning desert landscapes, open spaces, and affordable properties make it an appealing choice for potential investors seeking to capitalize on the charm of the Arizona desert.
Investing in Yucca provides an opportunity for those looking to embrace a quieter, scenic lifestyle while also enjoying the vast desert expanse. The town's affordable real estate, close-knit community, and proximity to outdoor recreational areas like the Hualapai Mountains offer an appealing prospect for property investors. Whether interested in acquiring desert land for development, ranch-style properties, or land for outdoor activities, Yucca, Arizona, presents an attractive investment environment for individuals looking to immerse themselves in the peaceful desert surroundings while exploring potential real estate opportunities.
LEARN MORE