How We Screen Your Rental Applicants
We work hard to find the right tenant for your investment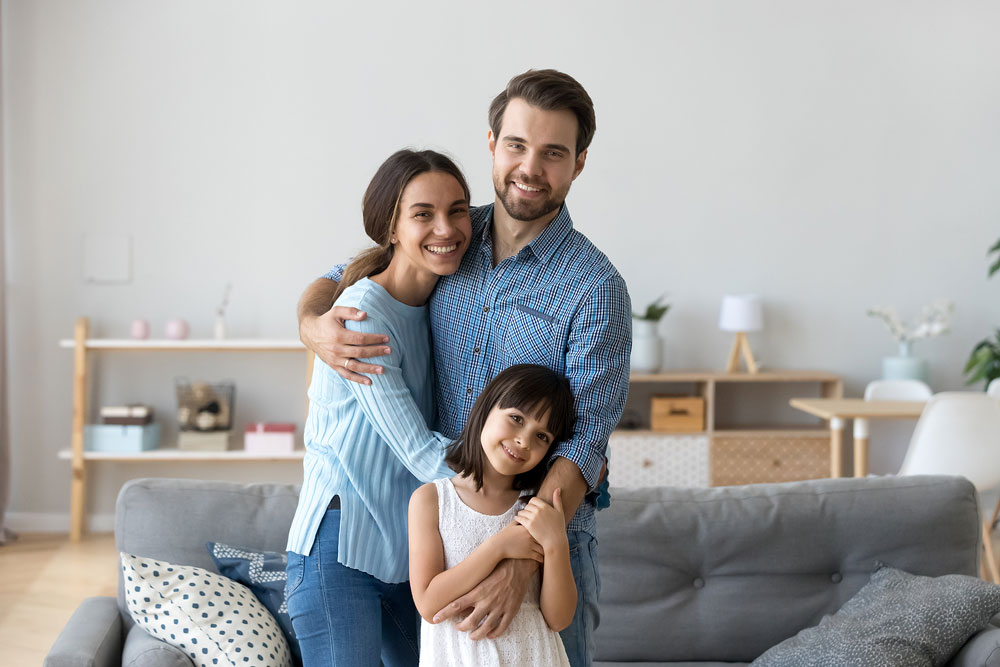 We strive to get your investment rented quickly, but feel it is important to get the RIGHT tenant versus the FAST tenant! Spending time up front and finding the BEST tenant for your rental creates a good experience all around, versus one that is stressful and frustrating.
Often times people think they just need to do a quick credit check and verify employment but there's more to it than that. Our high quality tenant screening process digs deeper. We gather extensive information on the following...
Credit Check
Debt to income ratios
Criminal history check
Employment verification
Eviction history check
Previous landlord calls
Our screening process is not just based on a credit score only - we take a comprehensive look at the overall applicant. HERE ARE OUR STEPS:
VERIFICATIONS: We verify credit, employment, income, and prior landlord references and run credit/criminal background checks. We do not involve you in the selection of tenants; however, will contact you with our preliminary approval and discuss the next step. It is important to reach you within 24 hours; so it is very important that you inform us when you change work, cell and/or home phone numbers or will be on vacation.
PETS: By establishing a "no pet" policy, you will be eliminating a large percentage (currently 65%) of the market. Generally, if a pet is over a year old, well-trained and a part of the family, expected damage is minimal to nonexistent. Damages are the tenants' responsibility to remedy. Additional pet deposits are recommended. Assistive animals cannot be denied.
FEDERAL HOUSING LAWS: We comply with Federal Housing Laws which prohibit discrimination against race, creed, religion, sex, handicap, assistive animals, familial status or national origin. Please do not ask us to violate these laws. Violations carry fines up to $100,000.
RISKS: No matter how careful we are, there is a certain risk that landlords take to be in the rental business. Arizona Living Rentals & Property Management cannot guarantee tenancies. We have an excellent track record in choosing tenants. This is not to say that we do not have tenants who break leases. One thing certain in life is change. People buy homes, get transferred, lose their jobs, divorce, get sick, and even die. Most tenants who break their leases, honor their lease payments until the property is re-rented.
AUTHORITIES: Our management agreement empowers us to sign, renew and terminate leases on your behalf. Your signature is not required on the rental agreement.
SECURITY DEPOSITS: Arizona residential landlord/tenant laws limit the amount that a landlord can charge as any combination of deposits to 1 plus ½ times the rent amount. The security deposit may not be used as last month's rent.
EVICTIONS: Evictions can be accomplished generally within 30 days of non-payment. A lawyer is required to appear in court on your behalf. They will charge for the appearance. Other expenses will be the process server, court filing, sheriff/constable.
LEARN MORE
Get started with your FREE PROPERTY CONSULTATION by completing the form .
Schedule Your Free Consultation
As Your Lake Havasu City Property Manager, We Take Care of Everything.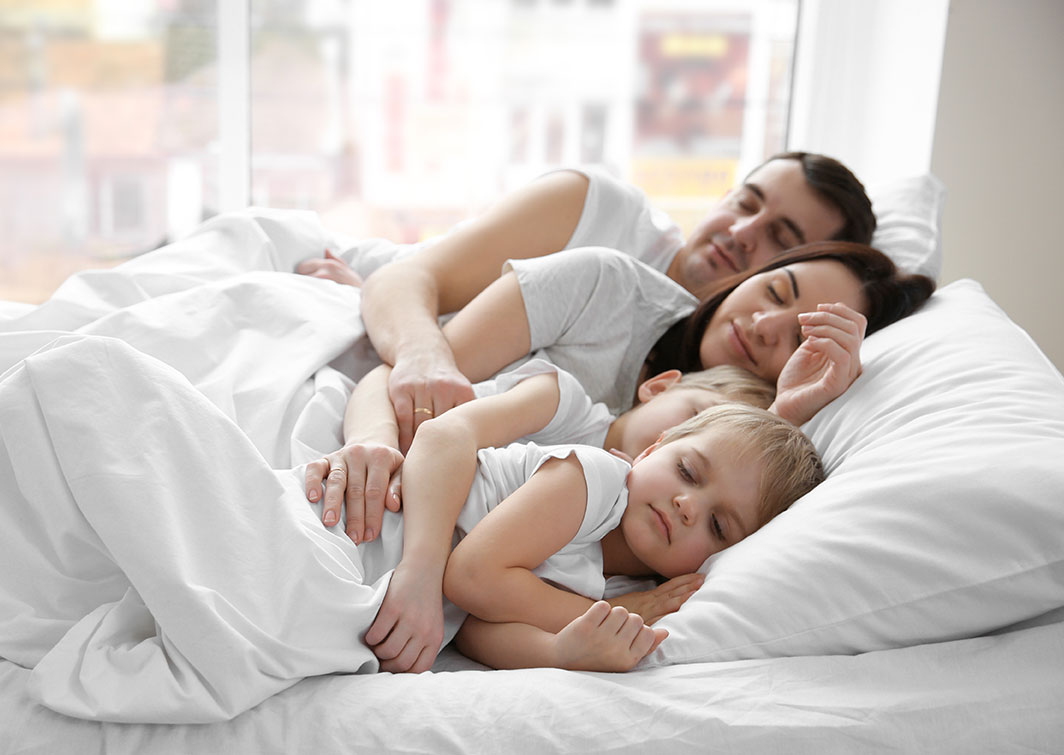 Rest Easy Knowing We've Got You Covered.
Eviction Guarantee
Our tenant screening process is so rigorous that we are willing to provide you with a personal reimbursement of up to $1,000 in case you incur legal expenses due to an eviction within the initial 12 months.
Contract Guarantee
We understand that long-term contracts can be intimidating. That's why we've introduced the sole month-to-month management agreement that comes with no termination fees or penalties. Our philosophy is to earn your business every day.
Tenant Placement Guarantee
Should a tenant we've placed for you terminate their lease within the initial 12 months, we will find a new tenant for you without any additional charges.
Rent Deposit Guarantee
We understand your need for prompt payment! That's why we use ACH to transfer your tenant's rent directly into your bank account by the 10th day of every month.
Management Fee Guarantee
Our principle is simple: if we can't secure the rent, we don't expect compensation. You'll only be charged a management fee when we successfully collect the rent owed.
Leasing Fee Guarantee
You won't be billed a leasing fee until we have both a signed lease AND payment from the tenant.
One Contact & Response Time Guarantee
Our owner-clients benefit from a single direct point of contact, which is your Executive Property Manager, and we assure you that we will respond to all communication within 24 business hours, guaranteed!
Pet Damage Guarantee
Our pet screening process is exceptionally thorough, and in the event of pet-related damage, we are committed to personally reimbursing you up to $1,000, within the initial 12 months.
Legal Compliance Guarantee
Our lease agreement has been rigorously examined and endorsed by a top law firm. We operate in strict adherence to fair housing, habitability, application screening, and right-to-cure laws.
Next