Preparing Your Rental Home
Your Complete Guide to Preparing Your Home for Renting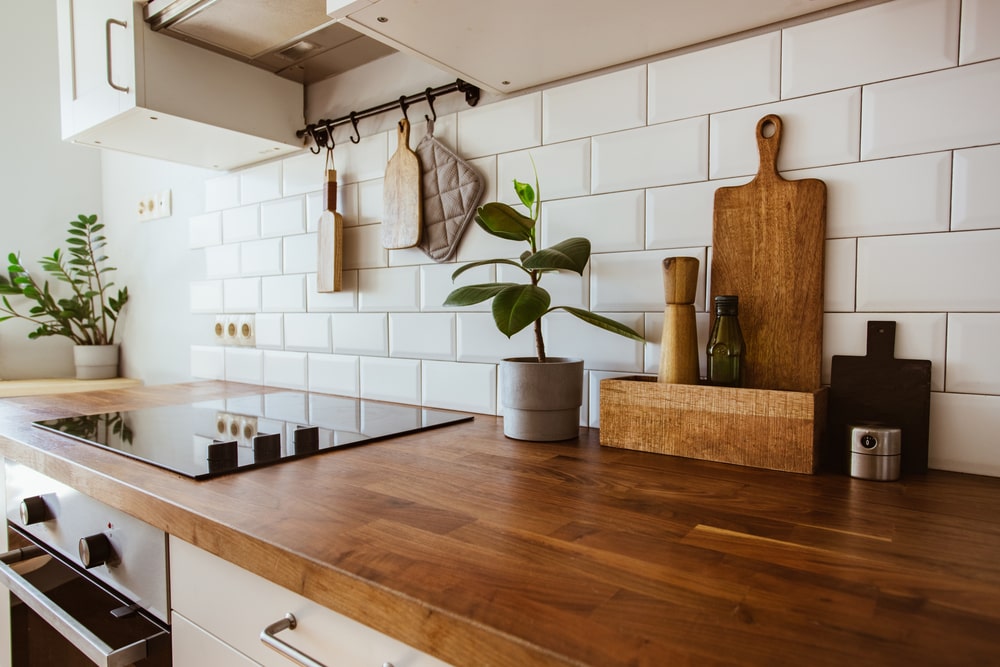 CLEANING
Your home should be immaculately cleaned including the removal of hard water buildup in all water areas. All light fixtures should be cleaned and the refrigerator should be moved to clean the floor underneath. All cabinets, drawers, windows and screens, baseboards, and walls should be sparkling clean. We have a complete checklist of tasks that our cleaning vendors must perform. Clean means spotless. We prefer to coordinate the preparation to spare us all from the awkward circumstance in which you have prepared the home and it does not meet the standards of Arizona Living Rentals & Property Management LLC. These same standards will be expected from your tenants. Consider these initial expenses as a business startup cost.
CARPETS
Carpets must be cleaned professionally with a truck mounted system. A rented steam cleaner from the supermarket will impart too much soap and water into the carpets, creating more muck than they remove. If your carpet is in poor condition, dated or unusual in color, it should be replaced.
PAINT
The house should be as neutral as possible. It may be necessary to repaint rooms that offer limited color schemes. At a minimum, walls and baseboards will need to be touched up with paint. If the paint is old, it is not always possible to do this. We have also found that in some newer homes, contractors have mixed paint brands and colors together to produce a paint that is impossible to match.
NEUTRALITY
Light, neutral colors throughout the house are the best choices for rentals. Older homes that are dated with unpopular colors, countertops, appliances, and window coverings usually require longer marketing times for lower rents.
PEST CONTROL
The house should be sprayed for bugs between tenancies. After the tenant has moved in, pest control is the tenants responsibility. The exception would be unusual pests such as packrats, bees and hornets nests and the like which generally would present themselves to the exterior of the house.
LANDSCAPING
The yard should be weed-free, pruned and tidy. A timed irrigation system should be provided to help maintain your landscape. It will not guarantee your landscape. Power outages, equipment failure, weather, and root eating insects can create problems for all yards. Discuss with one of our agents whether a periodic landscaper would be recommended for your particular property.
KEYS
Properties should be keyed to one key. Again, this should be considered a business startup expense. Make sure we have a mailbox key, its mailbox number, a pool key and working garage door openers. Garages that have handle locks should also have a key. Houses may be re-keyed between tenancies at our option.
SWIMMING POOLS
Talk to your insurance agent about extra liability insurance.
DIVING BOARDS AND SLIDES MUST BE REMOVED
Be prepared to fence the pool to separate it from the house.
ON-GOING MAINTENANCE
It is our mission to respond to maintenance calls quickly. This corresponds with landlord/tenant laws, respect for your tenant and as importantly, to the integrity of your property. We use licensed, and insured vendors almost exclusively. Replacements are "like for like". Our management agreement authorizes Arizona Living Rentals & Property Management LLC to make routine expenditures as described in our management agreement, except essential components and services which must be made immediately, notwithstanding the cost. Emergency repairs will not be "put out for bid". The few dollars you might possibly save by the bidding process could quickly be consumed in rent credits and hotel bills while the bids are gathered. Some landlords wish to perform their own maintenance or have one of their friends perform all maintenance requests. We will try to honor those requests whenever practicable. Unreasonable delays are not practicable.
LEARN MORE
Get started with your FREE PROPERTY CONSULTATION by completing the form .
Schedule Your Free Consultation
As Your Lake Havasu City Property Manager, We Take Care of Everything.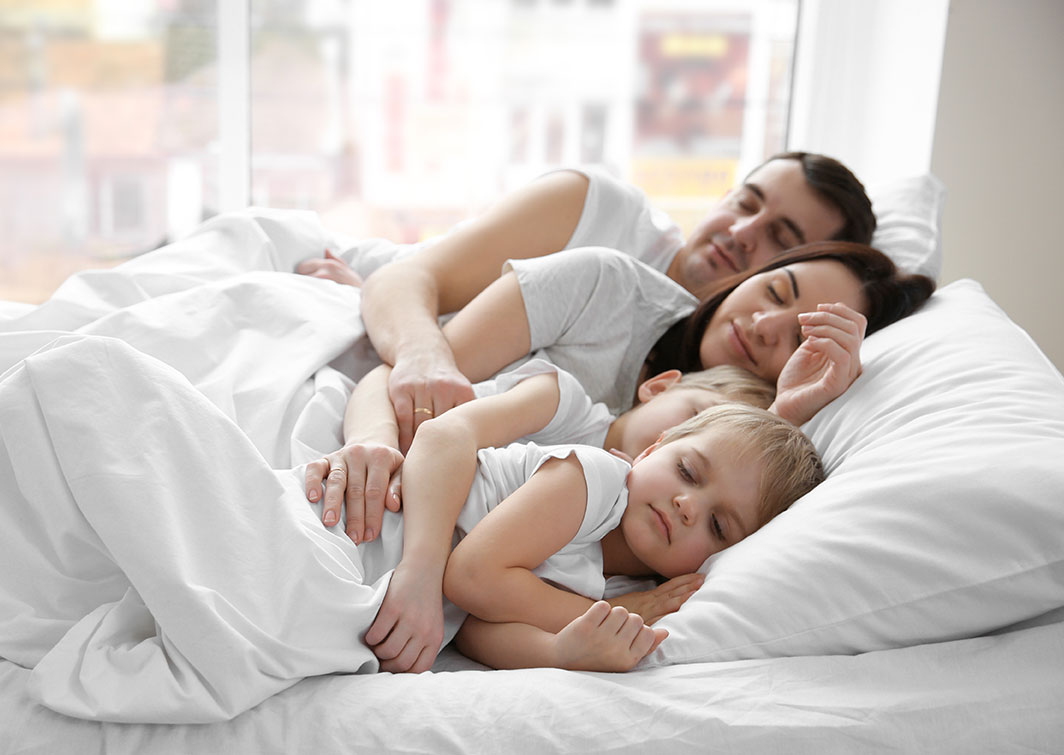 Rest Easy Knowing We've Got You Covered.
Eviction Guarantee
Our tenant screening process is so rigorous that we are willing to provide you with a personal reimbursement of up to $1,000 in case you incur legal expenses due to an eviction within the initial 12 months.
Contract Guarantee
We understand that long-term contracts can be intimidating. That's why we've introduced the sole month-to-month management agreement that comes with no termination fees or penalties. Our philosophy is to earn your business every day.
Tenant Placement Guarantee
Should a tenant we've placed for you terminate their lease within the initial 12 months, we will find a new tenant for you without any additional charges.
Rent Deposit Guarantee
We understand your need for prompt payment! That's why we use ACH to transfer your tenant's rent directly into your bank account by the 10th day of every month.
Management Fee Guarantee
Our principle is simple: if we can't secure the rent, we don't expect compensation. You'll only be charged a management fee when we successfully collect the rent owed.
Leasing Fee Guarantee
You won't be billed a leasing fee until we have both a signed lease AND payment from the tenant.
One Contact & Response Time Guarantee
Our owner-clients benefit from a single direct point of contact, which is your Executive Property Manager, and we assure you that we will respond to all communication within 24 business hours, guaranteed!
Pet Damage Guarantee
Our pet screening process is exceptionally thorough, and in the event of pet-related damage, we are committed to personally reimbursing you up to $1,000, within the initial 12 months.
Legal Compliance Guarantee
Our lease agreement has been rigorously examined and endorsed by a top law firm. We operate in strict adherence to fair housing, habitability, application screening, and right-to-cure laws.
Next